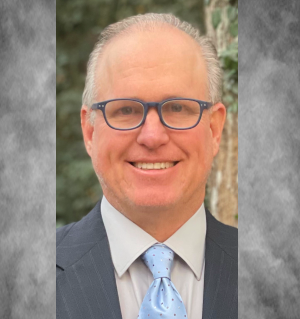 Dr. Wallace was born in Melbourne, Florida, and grew up in Ocala. He graduated from the University of Florida and was in the Army for 3 years prior to entering dental school.
After dental school, he completed a 3 year training program at UF in prosthodontics with an emphasis on dentures, implants, and complex dental esthetics. Dr. Wallace enjoys staying up-to-date on the latest techniques and materials in restorative and cosmetic dentistry.
Dr. Wallace enjoys golfing, fishing, playing piano, camping, oil painting, and spending time with his wife Dawn and their two children.