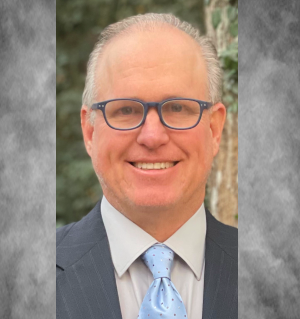 My name is Dr. Kevin B. Wallace, and I am a dentist with over 20 years of experience in the field.
I graduated from UF dental school then completed the three-year prosthodontic specialty program.
I have been practicing in the same community ever since. Go Gators!
I have always had a passion for helping others and finding ways to improve their oral health, I believe that a healthy mouth is an essential part of overall well-being and I strive to provide the best care possible to each and every one of my patients.
One of my main philosophies is to educate my patients about their oral health and the treatments available to them. I believe that an informed patient is a more satisfied patient, and I take the time to explain procedures and answer any questions my patients may have, I am also dedicated to staying up to date with the latest techniques and technology in the field of dentistry.
I attend continuing education courses regularly to ensure that I am providing the most current and effective treatments to my patients.
I enjoy all aspects of dentistry, from routine cleanings to complex restorative procedures. But what I love most is the satisfaction of seeing my patients leave my office with a healthier, more beautiful smile.
In my free time, I enjoy spending time with my family, traveling and playing golf.
Thank you for considering me as your dentist, I look forward to helping you achieve and maintain optimal oral health.