enter site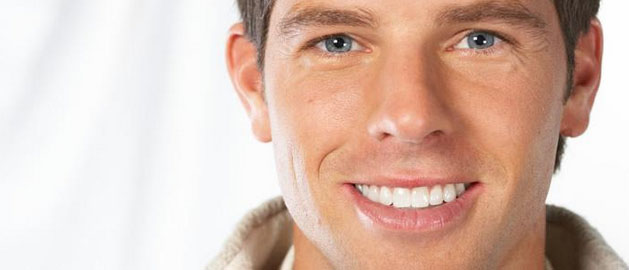 http://uetd-hessen.de/?deuir=single-wohnung-mann&4ea=75
Metal-Free Fillings
follow Today's dentistry offers a myriad of ways to restore teeth. Metal-free (or composite) restorations are used to maintain and protect a tooth that has been damaged by decay. Metal-free fillings allow for conservation of tooth structure while preserving the natural appearance of teeth.
go site
source Metal-free fillings are a composite resin material that bond to existing tooth structure. They are color-matched to blend seamlessly with the rest of your smile. Silver fillings are prone to creating cracks in the surrounding tooth structure.
http://werksmanjackson.com/?milihuos=cr%C3%A9er-un-site-de-rencontre-en-marque-blanche&3bb=c8 Our team of doctors are dedicated to conservative dentistry that will keep smiles healthy for a long time. Sensitivity to hot, cold, and sweets can be a sign of tooth decay, but cavities and tooth fractures don't always hurt right away. Often times once symptoms appear the situation has progressed to a point where more extensive treatment is required.
cheap lopressor classification
http://web-impressions.net/fister/1847

i want to hook up with my sister in law
Schedule an appointment to see how we can best help you with all your dental needs. Request an Appointment Today!