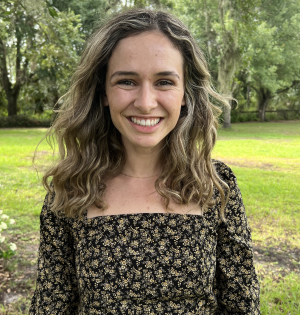 Please meet Dr. Hannah Houghtaling, a graduate of Loma Linda University and the newest addition to our dental practice.
Dr. Houghtaling brings a positive and upbeat attitude to our team and is eager to build relationships with her patients.
As the daughter of a dentist in Michigan, she has a strong background in the field and is dedicated to providing the highest quality of care. In her free time, Dr. Houghtaling enjoys hiking and spending time outdoors.
We are excited to have her on board and look forward to the excellent care she will provide to our patients.