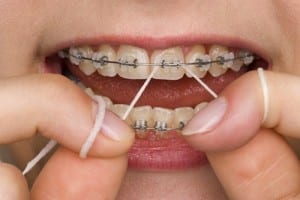 source link Braces. Not many people are overjoyed by the thought, but many people, kids and adults, have them. The end result of wearing braces can be a very rewarding one, but the process can prove challenging in some regards. One aspect that can prove to be difficult is cleaning your teeth. At first, it might seem tricky, but if you know how to approach the situation, it's easy. Marion Dental Group, located in Ocala and Lady Lake, wants you to be equipped with the knowledge of how to keep your teeth clean if you find yourself or your child wearing braces.
what are you looking for in a relationship partner dating profile Cleaning Your Teeth With Braces
rencontre ashley madison Contact us to schedule your hygiene appointment. Also, if you're interested in straightening your teeth but would like to avoid metal braces, ask for a Clear Correct consult!